The Top 3 Technology Trends for Home Designers in 2018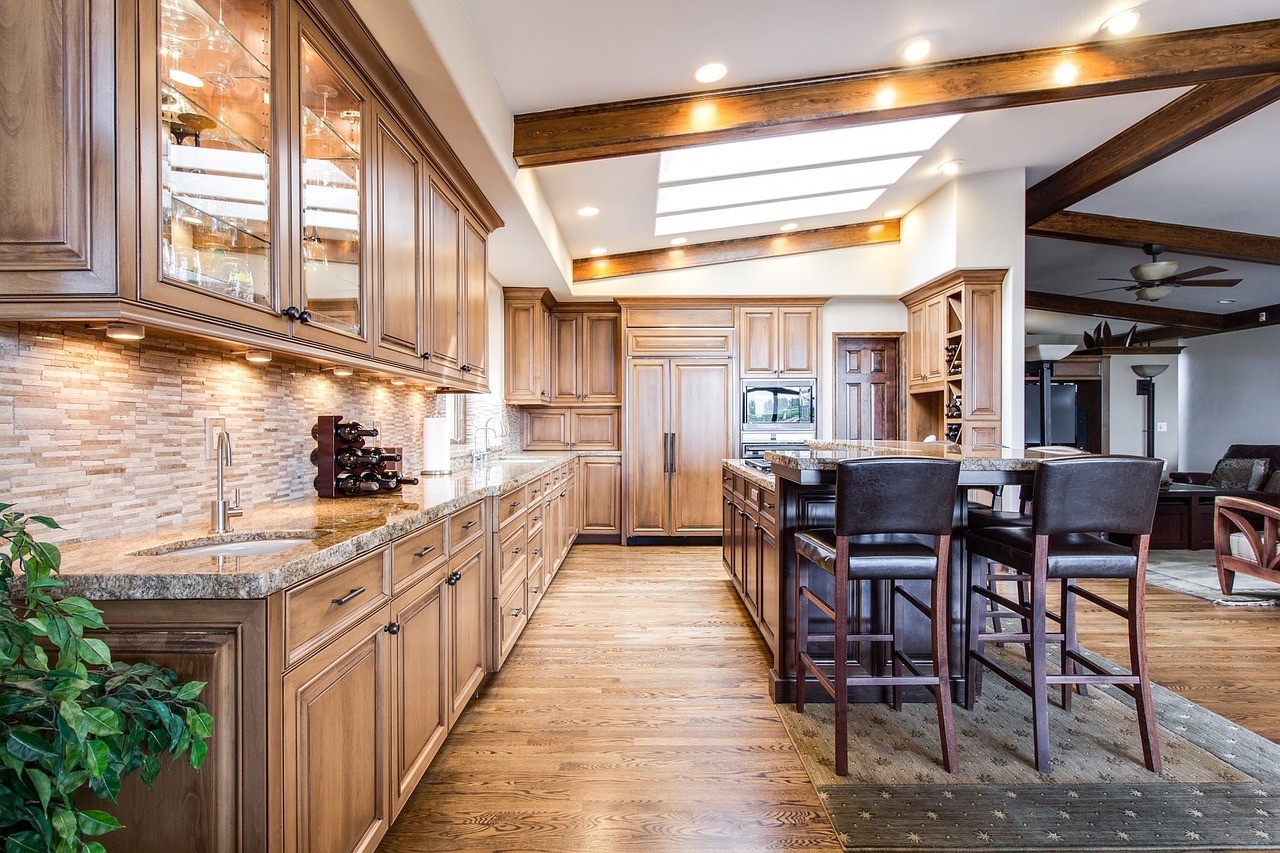 Technology and interior design don't always go hand in hand.
But as we move into 2018, there's no denying that homeowners crave the function of smart technology and the style of contemporary home design.
So how do you make the two work together? By collaborating with local, Indianapolis, IN-based professionals from each field.
That's why we've put together this blog. The best time to start collaborating with a new construction audio video installer is when you're first planning a project.
Here we'll give you some ideas for planning the interior design of your next home project.
Ready to find out more? Just keep reading!
See Also: Accent Your Artwork With Lighting Control
Wall Art Is Back
For a while, it seemed like homeowners didn't want anything to do with wall art.
Bare walls were in, which obviously had an impact on wall-mounted TVs and in-wall speaker installations.
But in the New Year, wall art is back.
New home owners want big, bold and beautiful décor in their living rooms, media rooms and more.
And that makes it especially easy on AV installers, thanks to products like Frame My TV, which allow homeowners to craft custom TV frames that hide their displays when not in use.
Video displays can remain invisible behind mirrors or art prints, so they don't dominate the space.
With just the touch of a button, they can raise the print via a motorized lift and enjoy their favorite programs.
Statement Ceilings
Another trend we're seeing in the coming year is the accent ceiling.
Homeowners are enjoying big, bold statements with their overhead décor.
That could mean a adding a little color through paint and texture, as well as installing big, bold and beautiful lighting fixtures.
But what most homeowners don't want is the various types of wall-acne that can distract from their design.
Techniques like flush-mount in-ceiling speaker installations and recessed fixtures can help minimize the impact of air vents and auxiliary lighting throughout the space.
That way, clients can enjoy the style of their home while also maintaining easy access to their technology.
Bold Textures and Natural Elements
Another exciting trend coming up in the New Year is the inclusion of bold textures and natural elements.
Woven textures in particular are making a comeback.
A perfect place to add a bit of modern style is through the window treatments. Smart motorized shades can help.
Not only can you access the shades with a touch of a button, but you can also save energy and minimize the impact of damaging UV rays on your furniture and décor.
Want some more tips from a new construction audio video expert on how technology and style can work together?
Have a big project coming up and you're looking for a collaborator?
We're here to help.
Just click here or give us a call at 317-580-1032 for more info.