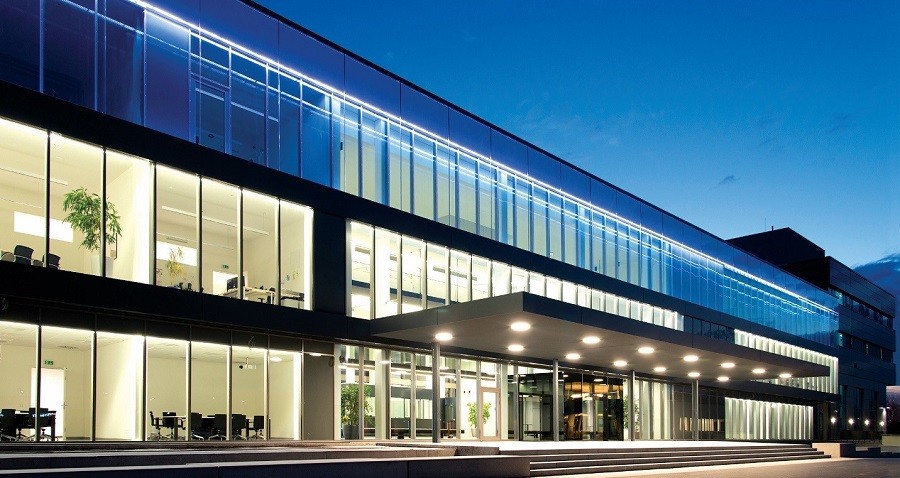 There are many aspects to security, but few people think about the role lighting can play in keeping your Indianapolis, Indiana area business secure. In this blog, we'll discuss how a professional lighting installation can protect your facility and add security to your system.
SEE ALSO: Beautiful and Functional Lighting Ideas for Your Backyard


Use a lighting control system to alert you when trespassers approach.