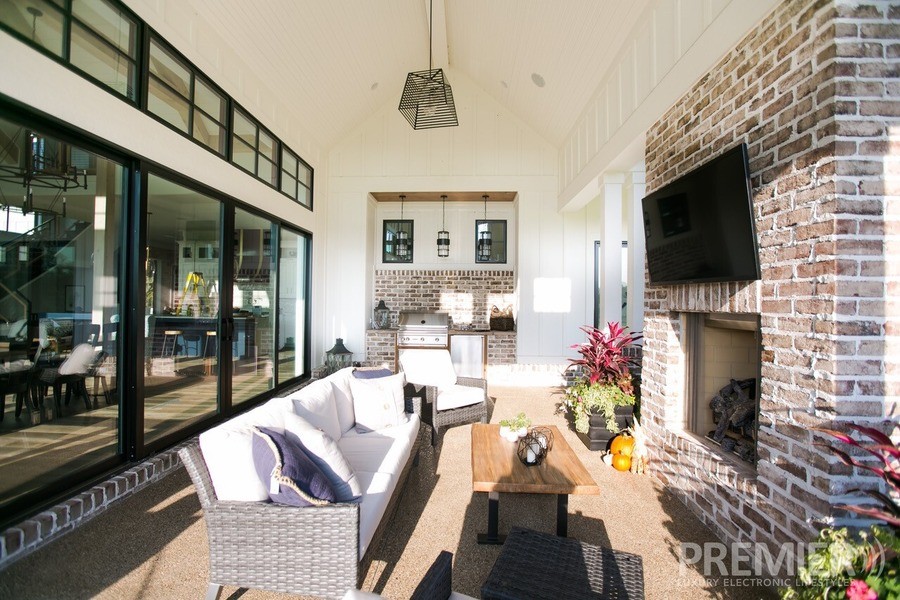 Learn How Premium AV Solutions Can Expand Your Home Entertainment Experience
Are you getting the most out of your outdoor space? Your backyard may look lush and lovely from the windows, but it could be so much more than a picturesque scene. Instead of simply admiring your lawn, turn it into an outdoor entertainment space that excites your senses too. The Premier Group can design a robust outdoor AV system that creates a welcoming and enjoyable environment for you, your family, and your friends.
Don't settle for a few speakers on the patio and a TV display that fades into the background when the sun comes out. Keep reading our blog to see how you can give your outdoor AV experience a big boost at your Carmel, IN, home.