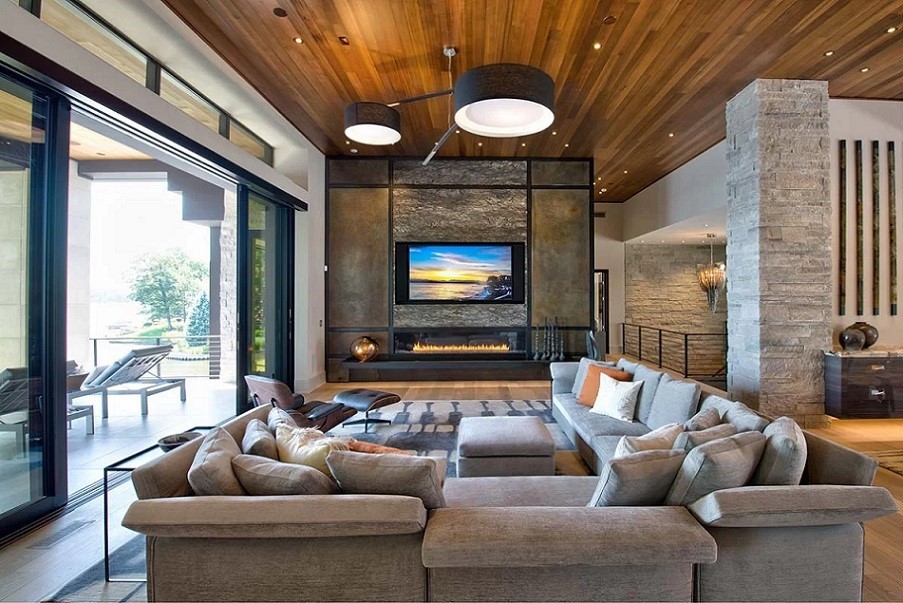 Add More Music, Movies, and Media to Your Day-to-Day Experience
At the turn of the 20th century, home entertainment meant something different than it does today. Families enjoyed a variety of activities, such as playing a musical instrument, dancing, reading, or listening to a radio program. Even then, most people had to leave home to find entertainment (i.e., amusement parks, the local cinema, plays, and sporting events.) The era of the television didn't start until the 1940s. But things have certainly changed since then!
Now, you can enjoy just about any form of entertainment right at home. A home AV system makes it possible. In this blog, we'll discuss three ways you can benefit from a new audio-video installation at your home in Indianapolis, IN. Keep reading to learn more.