How The Premier Group Can Tailor Home Automation For You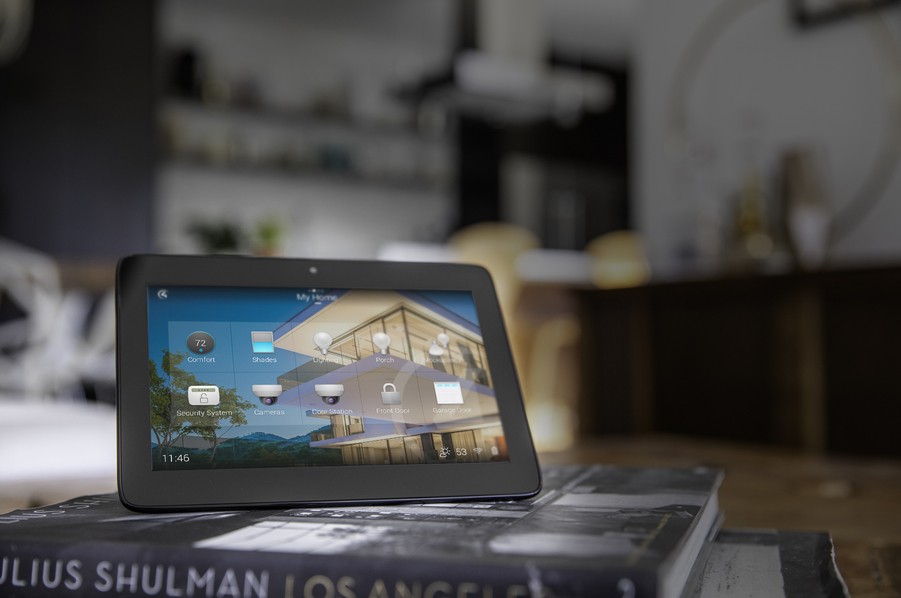 Enjoy the perks of customized home control systems with our installation services
Home automation offers countless benefits and comes with a variety of features. But not everything that is available in home control systems is necessary for your home.
Since home technology has come a long way, it can be customized to match your requirements and even automatically adjust to your needs based on time of day or year. It's not only about installation but how the system helps increase your home's functionality. The Premier Group has been serving homeowners since 1999. We strive to provide our clients with the best products and integrations.
Read on to discover how our experts can customize an automation system for your Fishers, IN, residence.
SEE ALSO: 5 SMART HOME FEATURES TO ATTRACT HOME BUYERS
We Keep Up With the Changing Trends
Home technology is constantly changing. As a homeowner, it can get difficult to keep up with the latest trends. But not for us! The Premier Group understands how home control works and undergo ongoing training to stay up-to-date on all technology. We plan automation systems to best match your home requirements and offer innovative solutions by keeping a tab on new product launches.
Convenient Solutions That Work All Year Round
Dealing with the changing temperature and seasons throughout the year can be challenging. But we ensure that your automation system is ready to encounter any seasonal changes so that you can stay comfortable in your home. For instance, sensor based shading systems can open or close depending on the outside temperature.
When it gets too hot, the shades close so that your HVAC system cools more efficiently. Similarly, the climate control system can heat the room quickly when it gets too cold by opening the shades during the daytime to ensure thermal heat from the sun also gets utilized.In the evening, shades clothes to keep warm air inside.
Designed to Match Your Daily Schedule
We design your home automation system to facilitate your daily schedule. Our team will create preset scenes so that the shades open up when it's time for you to wake up and close when you get ready for bed. The lights can be preset to dim at dinner time, etc. What's more, you always have the option to alter scenes in any way you choose.Be it security, lighting, window treatments, or home entertainment, we have a solution for all automation features.
High-Quality Products from the Leading Brands
Your home control system seamlessly connects all technologies to one central hub. Whether it is the actual automation system or individual technologies, we work with the leading brands, such as Lutron, Coastal Source, Crestron, and Control4, to ensure our customers get the best possible results for their luxury homes.
Get started on your home automation project with The Premier Group. We are the top integrators in Fishers, IN. Reach out today to transform your luxury home by calling (317) 580-1032. You can also fill out an easy online contact form to get more details. We would love to work with you!