Control Your Home's Climate with Motorized Shades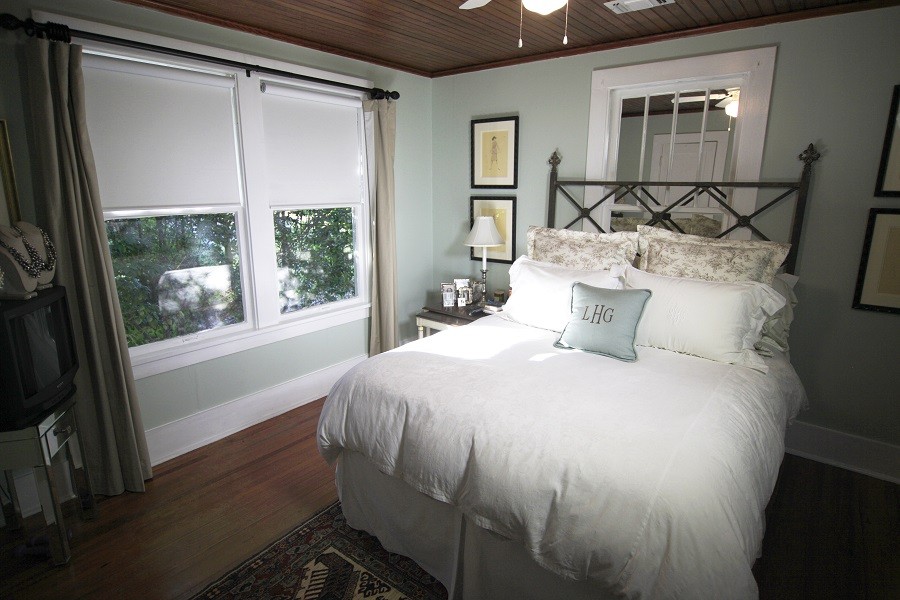 For many, fall is their favorite season. Who doesn't love a pumpkin spice latte'? But there is an adjustment period when the cold fronts come in and the winds pick up. The same goes for your Indianapolis, IN smart home. You may have a specific routine already in place for keeping your house a particular temperature. Did you know that your motorized shades can contribute to your home's climate? Read this guide to discover how automating your shades will make managing the changing seasons easier and your home more cozy as the leaves change color.
Keep the System on Manual
One downside to the summer leaving us is that the sunshine also goes away. Instead of keeping the shades closed to block the sun's rays, you can keep them open and enjoy watching the leaves change color. Of course you can keep them closed if you want more privacy or just feel the darkening sky is getting too gloomy.
The weather can be temperamental this time of year so you can keep the system on manual too. Wireless technology makes it easy to change the shades' position at any moment. Use a remote control, your phone, or your voice with voice control. With Amazon Alexa you can say, "Alexa, close the shades" and your smart home will do it for you. Or, pick up a handy wireless remote and press a button to open them as you bake a pie for Thanksgiving.
SEE ALSO: Experience the Benefits of an Automated Shade Installation
Put the System on Automatic
Create custom settings ahead of time and your home can run on its own according to the time of day. The shades will stay closed while you're at work, and then they will open automatically as soon as you come home so you can enjoy the views from your house. Keep in mind that shades can also help insulate your home when it gets cold outside, so you may want to keep them closed a lot of the time.
With a smart system, you can even coordinate your shades with your lights and smart thermostat. If it's a cloudy day, your fall scene will leave the shades open, dim the lights to 65% and keep the temperature at 73 to save energy since it's usually in the mid 60s outside. Our team will help you create custom settings for your home during every season so your family stays comfortable.
Add motorized shades to your home and you can stay in control no matter what season you're in. Contact us to learn more by filling out this online form.