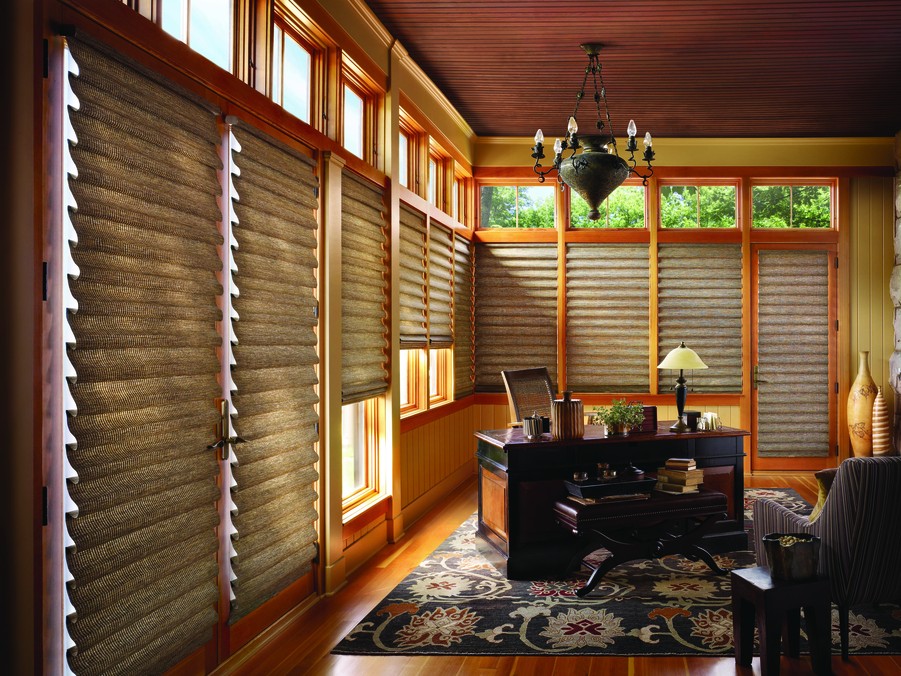 How to Manage Daylight & Privacy in a Control4 Home
A Control4 smart home isn't complete without motorized window shades. Like magic, shades, and drapes will rise and lower on their own, even in unique locations like skylights or on outdoor patios.
If you're new to Control4 or motorized shading, you'll probably have lots of questions. Below, we answer frequently asked questions so you'll have an idea of how motorized shading will work in your Indianapolis home.