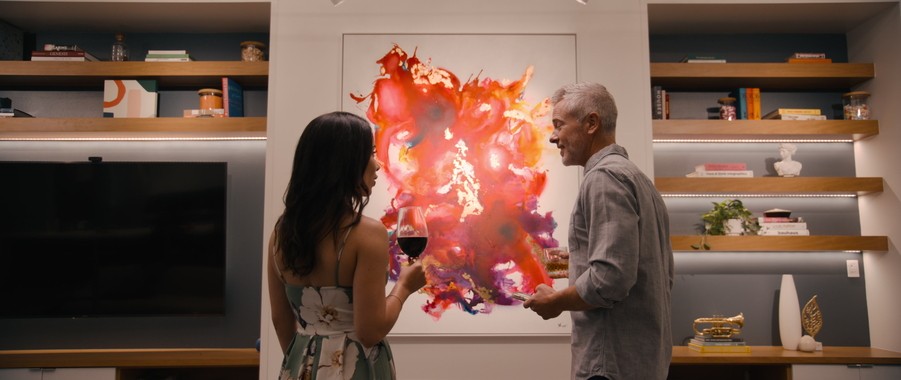 Make Walls, Furniture, and Artwork 'Pop' with Lighting Design
Have you ever picked out a paint color at the store that you loved, only to discover it looks completely different on your walls? A slate green may turn out gray, while the violet paint in your daughter's bedroom looks more like a rose pink.
You can apply the same color in two rooms and achieve different results—all because of a space's lighting conditions. Light can significantly influence our perception of colors, which is why lighting design is crucial in any new home build or interior design project.
Natural and artificial light has the power to make colors appear brighter, darker, warmer, cooler, more vibrant, or neutral. Let's explore how lighting design can impact the colors in your Zionsville, IN, home and overall improve your living space.