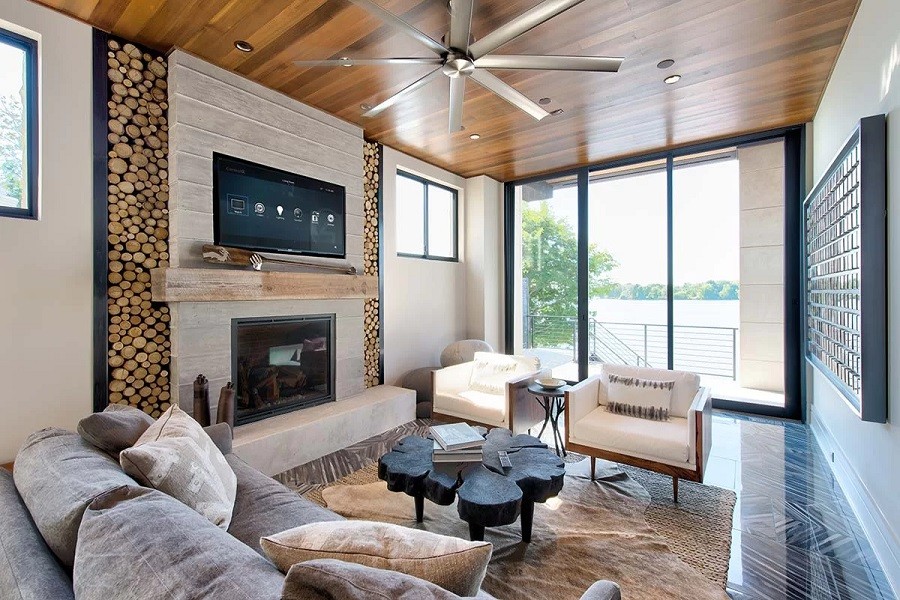 A Well-Illuminated Home Creates Living Spaces That Elevate Every Moment
The spaces we inhabit shape our perceptions, stimulate the senses, and affect our general health and wellbeing. Architects and interior designers use the way a room flows, its color scheme, and the incorporation of furnishings to instill comfort that inspires your daily routines.
While home automation transforms your home into a personalized ecosystem, offering you the luxury of convenience, it must blend seamlessly into your aesthetic. Our team understands the importance of collaborating with you to create a lighting design that delivers an elevated atmosphere and exceptional functionality.
Do the possibilities in your Indianapolis, IN home intrigue you? Continue reading below to learn more.