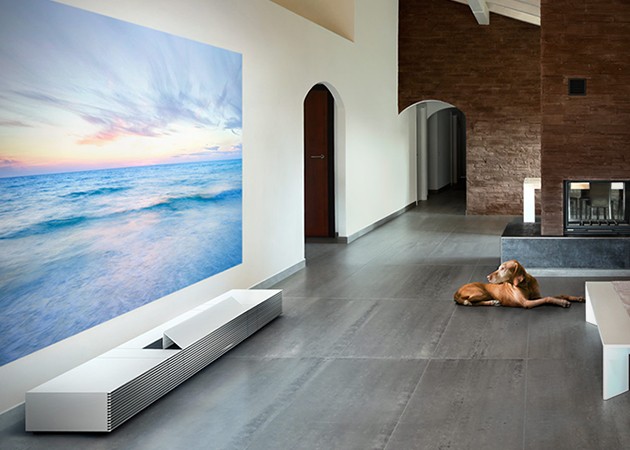 Discover How You Can Update Your Home Theater System with Sony's UST
You don't live in an ordinary home. Instead, it's likely a luxury, custom home that is specifically designed with your preferences and lifestyle in mind. From the floors to the paint color to the home décor, you've selected everything to achieve the perfect look and feel in your home. So, why should your home entertainment space be any different?
In our previous blogs, we've gone into depth about designing and setting up a custom home theater system in your Carmel, IN, home – one that immerses you in your favorite movies, music, and media. In this blog, we'll show you how Sony's ultra-short-throw projector helps you optimize your visual experience and the room to achieve the aesthetics you want. Keep reading for all the details.