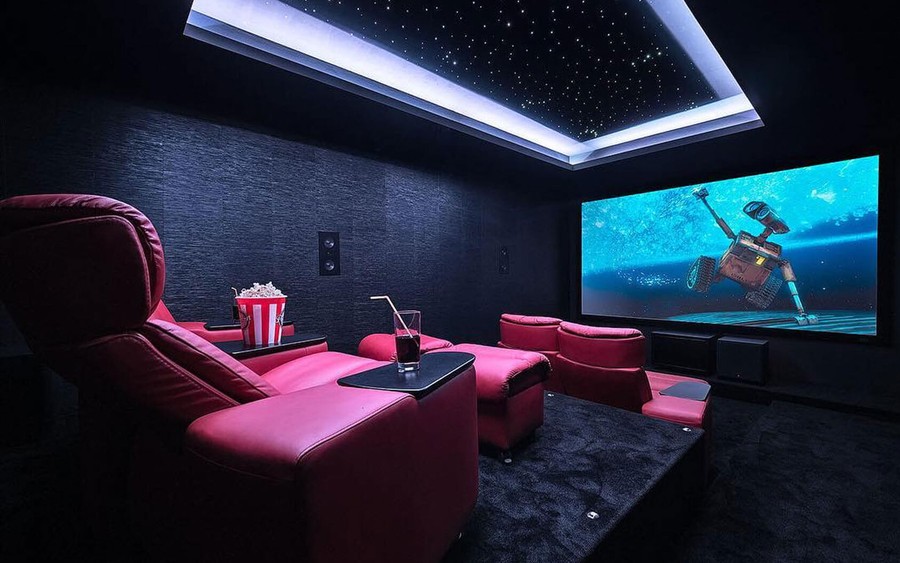 Know Your Options for the Best Home Theater Installation
So, you're thinking about building a home theater. There isn't a better space to have as a homeowner—perhaps competing only with a pool. But your home theater can be utilized throughout the year. If you aren't already enjoying immersive visuals and spectacular sound on your movie nights, and if you consider yourself a film buff, then it's time to upgrade.
But getting started with a home theater installation can be a confusing sea of speakers, screens, and devices. Which should you trust for the best quality?
As a home theater installer servicing Fishers, IN, and the surrounding area, we're up to date on the latest home cinema technology. We'll share our top picks below so you can get inspired for your Indiana home.