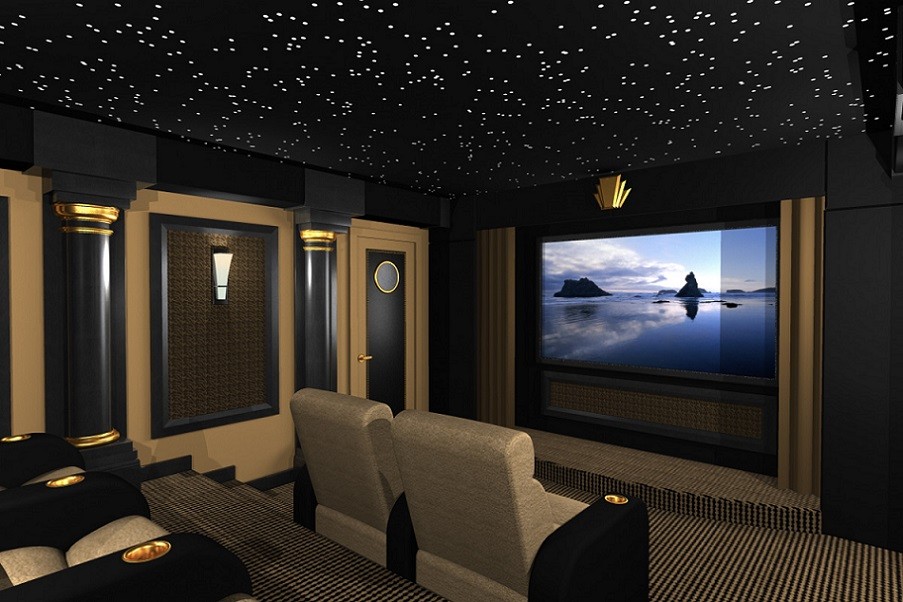 Home Theater Design That Rises Far Above the Ordinary
Over the past year and a half, home theaters have become increasingly popular. Unable to watch films in actual movie theaters, many luxury homeowners have decided to make their spare rooms into home entertainment spaces. If you enjoy watching movies, binge-watching TV shows, or enjoying live sports in the comfort of your own home, then a private cinema is the perfect choice!
However, a posh private cinema is equipped with more than a state-of-the-art display and surround-sound system. Instead, you want one that captures the imagination and sets the scene for an amazing entertainment experience. The Premier Group, along with Acoustic Innovations home theater seating and ceiling fixtures, can make it happen for you. Keep reading to learn how you can fully customize your home theater design in Fishers, IN.