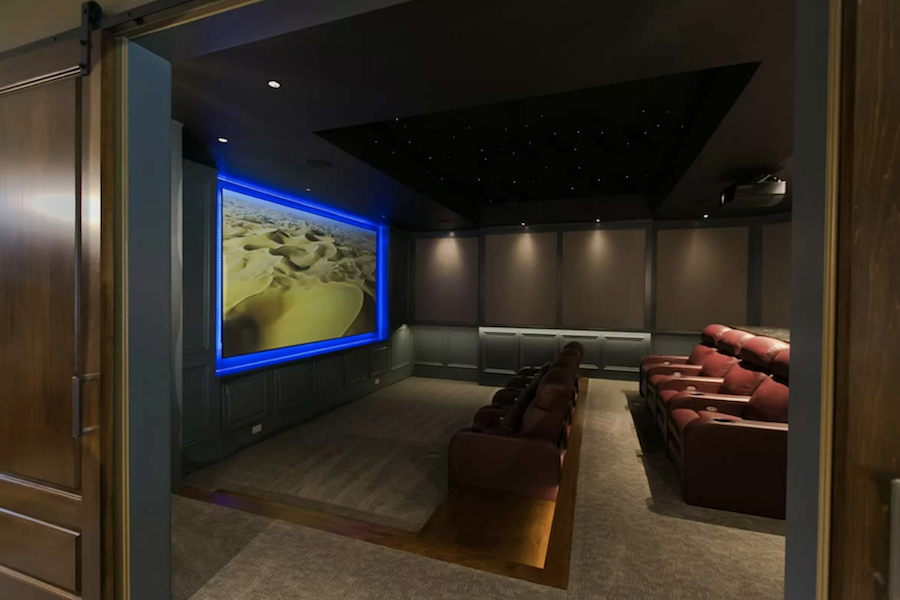 Find Out Which Premium Brands You Need for Your Home Media Systems
Holidays, family gatherings, and sports! They all reach their highpoint at the end of the year. With so many upcoming activities going on in your house, you need a space that accommodates everyone and provides incredible home entertainment. Media rooms and home theaters need to have the best technologies to create a space that amazes.
But what brands are the best for your home in Carmel, IN? Even though many premium brands are on the market, we'll highlight a few of our top choices for most home media systems. Keep reading for a high-level overview of audio, video, acoustics, and décor.