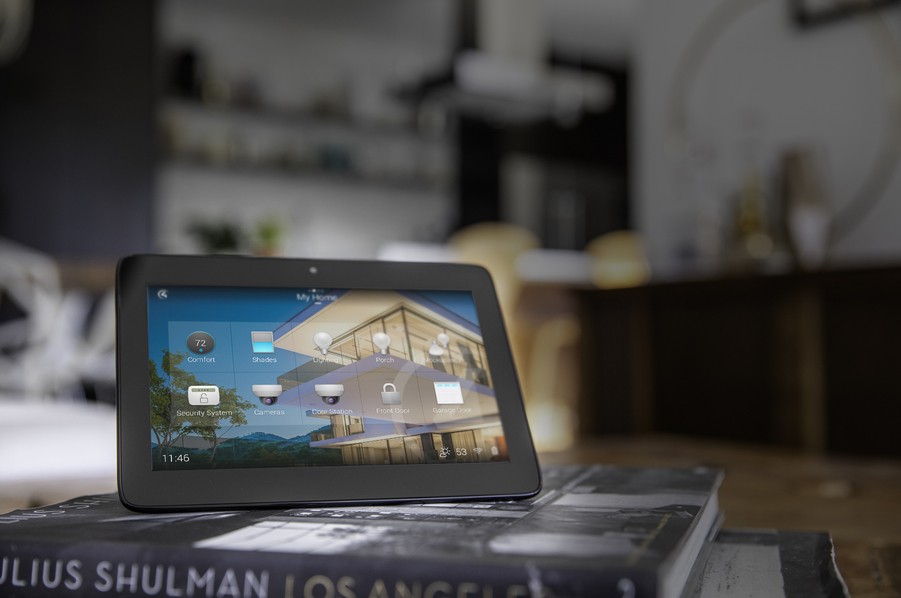 Enjoy the perks of customized home control systems with our installation services
Home automation offers countless benefits and comes with a variety of features. But not everything that is available in home control systems is necessary for your home.
Since home technology has come a long way, it can be customized to match your requirements and even automatically adjust to your needs based on time of day or year. It's not only about installation but how the system helps increase your home's functionality. The Premier Group has been serving homeowners since 1999. We strive to provide our clients with the best products and integrations.
Read on to discover how our experts can customize an automation system for your Fishers, IN, residence.