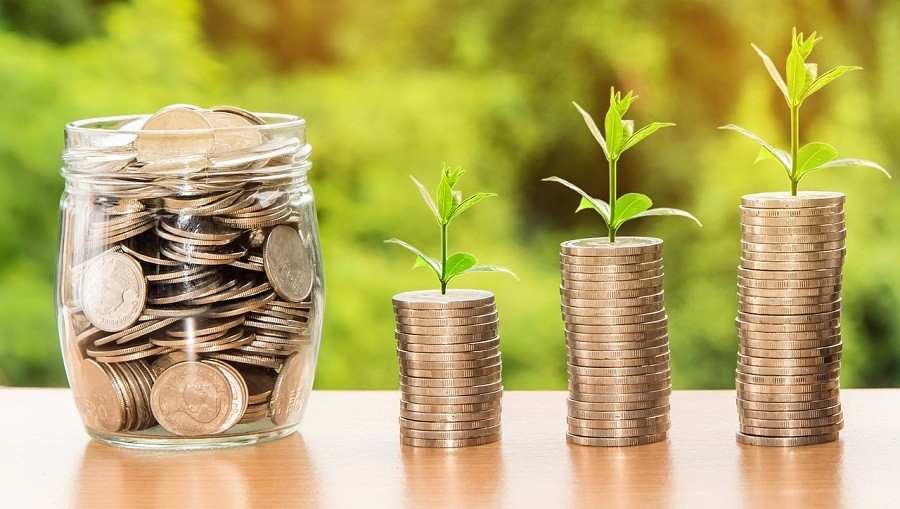 There's nothing like the holiday season.
You get to see your friends and family, share gifts and have a merry time all around.
But when it's all over, you may notice that, while fun, the season can also be expensive.
Of course, it won't matter so much if you've invested in smart home technology.