Accent Your Artwork with Lighting Control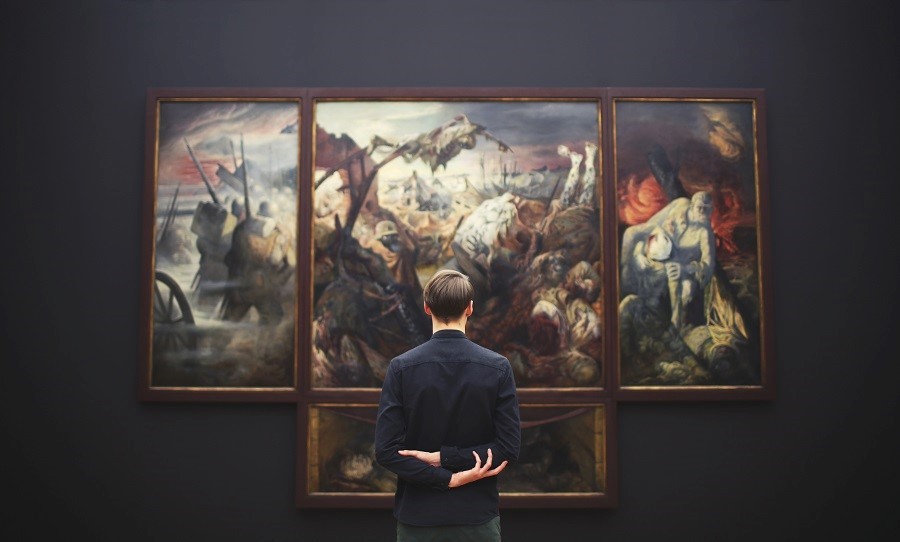 Lighting is essential in every home, but did you know that how you install your lighting will largely impact how your home feels and looks? Lighting control isn't just about functionality or convenience; it's also about beauty. The décor in your Zionsville, IN home will look better in the right light. So how do you highlight your artwork and other furnishings with light control? Read this blog to find out.
SEE ALSO: 7 Ways to Improve the Lighting in Your Indiana Home
Unless you went to school for interior design, you most likely rely on your gut instinct when it comes to your decisions on lighting. If the room is too dark in one corner, you place a lamp there. However, professionally designed and installed lighting will not only brighten your home but also add beauty and interest to your furnishings. Three of the main types of lighting includes ambient light (natural daylight and overhead lights), task lighting (concentrated light such as table lamps), and accent lights (decoration).
In this blog, we are covering that third type of light: the accent light. This can include many different types, from, wall sconces to picture lights and backlighting. Here are a few tips:
Backlighting: Lights are installed behind the piece of art. This works best when you want to call attention to a big area like an accent wall or a large antique chair.
Uplighting: Lights are placed on the floor and directed upwards. The technique adds drama and visual interest. This would work well for outdoor lighting to highlight a pathway or trees and bushes.
Strip Lighting: LED light strips are a great way to bring attention to some of the beautiful elements of your house, like a marble kitchen counter. LEDs are not only more energy efficient, but they also can be automated.
Use your smart home scenes for specific occasions: Using a bright spotlight around a statue or painting is great for design, but could affect your home theater experience if it's in a multipurpose room. Create different scenes with your smart home system—one for giving guests a tour and one for movies on the couch.
Light temperature: This refers to the color, or quality, of the light. Bright, white lights tend to give people energy whereas yellow lights tend to bring a softer more relaxed touch to a room. Consider how you want the room to feel when you add accent lighting to an area.
Controlling Your Accent Lights
So how will you control all these different lights? A smart home system is the best way to manage all of your lighting. When you have many accent lights, it can be time-consuming to turn them all off or on. With our systems, you can press one button to change the lighting sequence. If you're concerned about saving energy, we can incorporate an energy-saving plan into your lighting design so that you can add beauty and efficiency to your house.
Would you like more information about accent lighting? Contact us online to schedule a meeting with our team.